Air Conditioning Service near South Holland, IL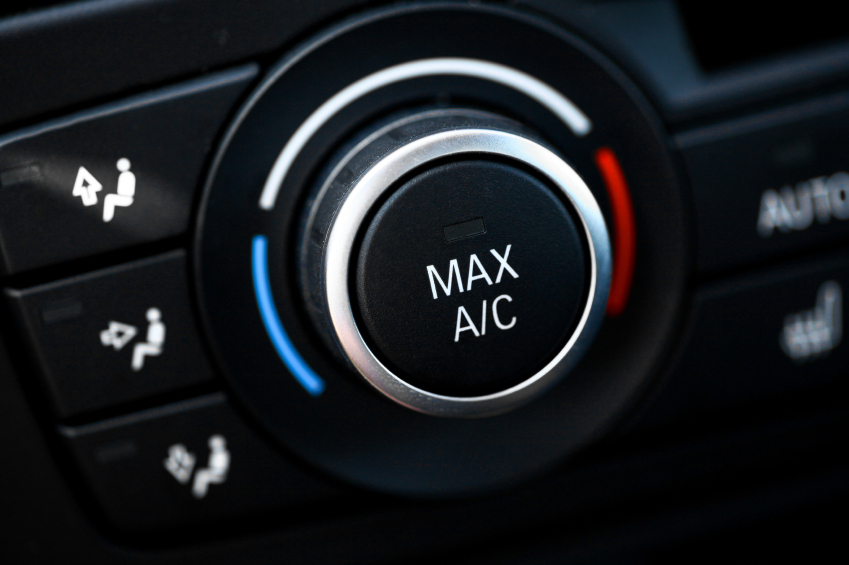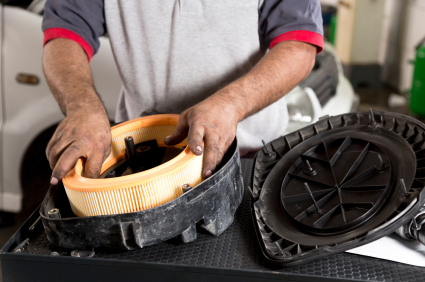 Sales Hours
708-572-7490
| | |
| --- | --- |
| Monday | 9:00 am - 9:00 pm |
| Tuesday | 9:00 am - 9:00 pm |
| Wednesday | 9:00 am - 9:00 pm |
| Thursday | 9:00 am - 9:00 pm |
| Friday | 9:00 am - 9:00 pm |
| Saturday | 9:00 am - 5:00 pm |
| Sunday | Closed |
With the cold season winding down and spring on its way, you might want to get your air conditioning checked to make sure it is in pique condition before the summer heat settles in. You haven't used your AC all winter, so if you need an air conditioning service near South Holland, IL, to recharge or replace these systems, come on down to Kelly Nissan. Our technicians are happy to get your vehicle fixed up in no time!
We have skilled technicians in our Service Department that know the ins and outs of your AC system. They will inspect the three main components of your AC—the condenser, the compressor, and the evaporator—to ensure the stability and functionality of each of these parts. Searching for any breakage in essential pieces of the AC, our technicians will patch up, clean, and recharge your systems in no time. If you bring your vehicle in today, we will be more than happy to give your systems a once-over to make sure each piece is performing properly. Finding damage and resolving potential problems before they happen is our specialty, so come in for a visit when it suits you best.
There are a number of reasons your air conditioning isn't functioning properly, and it may just need to be recharged. All that this really means is that our technicians will add more refrigerant to the system, which keeps the airflow running cool and consistent. You can tell that your vehicle's ventilation might need some work if it starts pumping out warm or mild air, even when running on full blast. If this starts to happen, simply bring in your vehicle for a refrigerant fill-up. Though this is a simple process, doing it incorrectly can result in serious damage to your AC system. Bring your vehicle into Kelly Nissan and our professionals will perform a full air conditioning service near South Holland, IL.
If you click on our Service and Parts tab across the top of your screen, you'll be redirected to our Service website, where you can browse to find detailed information about our maintenance and specials that will help you get a nice discount. If you have a question about your AC system, or any other vehicle component, utilize our Ask a Tech form and one of our staff members will contact you swiftly with an answer. You can discover our Service Specials and read about Fuel Savings Tips right under the Service tab. There's even a Maintenance Schedule listed to help you set up a timeline of when you should bring in your vehicle for routine services. Once you've gotten your car into our shop, you can check up on it's progress with the Live Repair Order link, which lets you access photos and videos taken by our technicians in real time during your vehicle inspection. Here, we will list and explain recommendations about the services your car needs.
Don't wait until summer is almost here to have an air conditioning service near South Holland, IL, performed. Kelly Nissan is happy to get you in and out quickly when you schedule an appointment on our website or by giving us a call at 708-499-1000!
Testimonials
Customer Testimonial
EVERGREEN PARK
May 15, 2015
Customer Testimonial
OAK LAWN, IL
May 15, 2015
Customer Testimonial
Blue Island IL
May 1, 2014
Customer Testimonial
Chicago IL
May 1, 2014
Customer Testimonial
Merrillville IN
May 1, 2014
Customer Testimonial
Burbank IL
May 1, 2014
Customer Testimonial
Chicago IL
May 1, 2014
Customer Testimonial
Chicago IL
May 1, 2014
Customer Testimonial
Palos Park IL
May 1, 2014
Customer Testimonial
Chicago IL
May 1, 2014
Customer Testimonial
Oak Lawn IL
May 1, 2014
Customer Testimonial
Alsip IL
May 1, 2014
Customer Testimonial
Oak Lawn IL
May 1, 2014
Customer Testimonial
Crestwood IL
May 1, 2014
Customer Testimonial
Oak Lawn IL
May 1, 2014
Customer Testimonial
Chicago IL
May 1, 2014
Customer Testimonial
Chicago Ridge IL
May 1, 2014
Customer Testimonial
Chicago IL
May 1, 2014
Customer Testimonial
Blue Island IL
May 1, 2014
Read More