First Time Buyer Program at Kelly Nissan in Oak Lawn, IL
When it comes to purchasing a vehicle for the first time, you want to make sure that all of the details are in order, and we can do just that with our First Time Buyer Program at Kelly Nissan! From out excellent customer service, to our variety of tools and resources, you can have peace of mind knowing that you have an entire team of experts guiding you throughout the process. Drop by for a visit at your nearby Nissan Dealer in Oak Lawn to see what else we have in store!
It's especially difficult to take on a large purchase like a new vehicle if you are going through a transition period in your life. If you have just graduated college or have just gotten a new job, we are here to assist and make the car-buying process easy. You can qualify for this program even if you have student loans to pay off, have never financed a car before on your own, or don't have a current credit score; we open this program to all new buyers. We'll work closely with you to determine a suitable payment plan that adheres to your needs and budget. You may even want to consider our Nissan College Grad Program* if you have graduated within the last two years to save even more on your new-car purchase.
You can trust our finance representatives to help you along this entire process. With our no-pressure sales environment, you don't have to worry about getting swindled into purchasing a car that you're not completely sure about. Our team understands that buying a new car, especially for the first time, can be stressful, so we try to make this as easy as possible for you and will encourage you to take time with making your final decision. Feel free to see where you stand money-wise before even seeing us here at our dealership by using the Payment Calculator to find out how much purchasing power you have. You can also see if you pre-qualify for assistance by quickly filling out the Finance Application.
For the most exciting part of this process, you can choose which new vehicle that you want to purchase with just a few clicks of your mouse. On our online inventory, you are able to view all of the new Nissan vehicles that we have in stock. Also, you can easily manage to narrow down your options by taking advantage of our customization tools to the left of your screen. Specify your results by model, price range, trim, fuel economy, and more, and before you know it, you'll be driving down Lake Shore Drive in your dream car!
We are always here to tell you all about our First Time Buyer Program at Kelly Nissan in Oak Lawn, IL! Your local Nissan dealer is here to get you behind the wheel of your ideal car, so visit us today. We are located 4300 W. 95th Street in Oak Lawn, IL, right down the street from Portillo's Hot Dogs.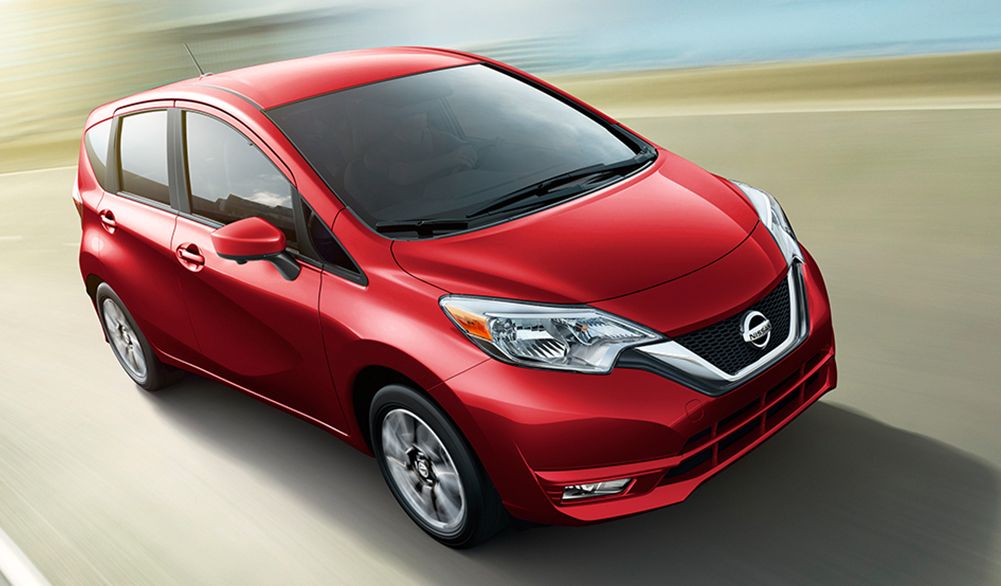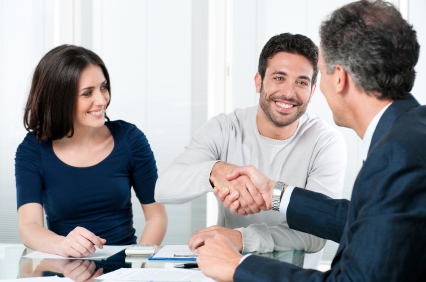 Top Photo: Vehicle shown is the 2017 Nissan Versa Note in Cayenne Red.
Sales Hours
708-572-7490
| | |
| --- | --- |
| Monday | 9:00 am - 9:00 pm |
| Tuesday | 9:00 am - 9:00 pm |
| Wednesday | 9:00 am - 9:00 pm |
| Thursday | 9:00 am - 9:00 pm |
| Friday | 9:00 am - 9:00 pm |
| Saturday | 9:00 am - 5:00 pm |
| Sunday | Closed |
Testimonials
Customer Testimonial
EVERGREEN PARK
May 15, 2015
Customer Testimonial
OAK LAWN, IL
May 15, 2015
Customer Testimonial
Blue Island IL
May 1, 2014
Customer Testimonial
Chicago IL
May 1, 2014
Customer Testimonial
Merrillville IN
May 1, 2014
Customer Testimonial
Burbank IL
May 1, 2014
Customer Testimonial
Chicago IL
May 1, 2014
Customer Testimonial
Chicago IL
May 1, 2014
Customer Testimonial
Palos Park IL
May 1, 2014
Customer Testimonial
Chicago IL
May 1, 2014
Customer Testimonial
Oak Lawn IL
May 1, 2014
Customer Testimonial
Alsip IL
May 1, 2014
Customer Testimonial
Oak Lawn IL
May 1, 2014
Customer Testimonial
Crestwood IL
May 1, 2014
Customer Testimonial
Oak Lawn IL
May 1, 2014
Customer Testimonial
Chicago IL
May 1, 2014
Customer Testimonial
Chicago Ridge IL
May 1, 2014
Customer Testimonial
Chicago IL
May 1, 2014
Customer Testimonial
Blue Island IL
May 1, 2014
Read More