First Time Buyer Program at Kelly Nissan near Countryside, IL

Vehicle shown above is the 2017 Nissan Versa SL in Metallic Blue.
Here at Kelly Nissan, we understand that purchasing your first car is an exciting process, but it can also be very stressful if you are new to how it works. Luckily for you, we have created a First Time Buyer Program near Countryside, IL, at your local Nissan dealer. This way, you'll feel comfortable with taking on such a large investment with us, so make sure to visit soon!
Our representatives will work with you one-on-one until all of the details are in order and you are completely satisfied with your contract and new vehicle of choice. There are only a few requirements you need to meet in order to qualify for the program. If you are 18, have recently graduated college, and/or have started working within the same year you're looking for a car, you're eligible for this sensational opportunity. You don't even have to have a credit score or a co-signer in order to be considered. We'll work out everything for you here at Kelly Nissan, so that the only thing you have to worry about is making sure you pick out your dream car to take home!
We have made it our goal to streamline financing for all of our customers, especially first time buyers. Over the years, we have established close ties with lenders and banks all throughout the Chicagoland area, which helps us create auto loans with more flexible terms. If you are not able to buy your vehicle upfront for its full price, we'll divide it into manageable monthly payments, so you can still pay off those student loans, as well as your car bill. You can rest assured that we'll create a contract that ideally suits your budget and stays within your means. Our team understands that you are just getting started in the working world, so we create affordable payment plans for all of our first time buyers.
Choosing which vehicle you want to take home could be the hardest part of this process. We carry a variety of stunning new Nissans that could make your regular commutes the highlight of your day. Start by heading to our online inventory where you can browse through your options or customize your choices according to what you are looking for. Narrow down your search by trim, model, color, engine, type, fuel economy, and more with just a few clicks of the mouse. From here, you can view detailed interior and exterior photos, request a quote, schedule a test drive, and send everything you find straight to your mobile phone. This way, you'll have an idea of what you're looking for before you visit us here at our dealership!
Don't pass up this one-of-a-kind opportunity! See us here at your nearby Nissan dealer or reach us by calling 708-572-7490 to learn more about our First Time Buyer Program at Kelly Nissan near Countryside, IL. We look forward to assisting you!
Sales Hours
708-572-7490
| | |
| --- | --- |
| Monday | 9:00 am - 9:00 pm |
| Tuesday | 9:00 am - 9:00 pm |
| Wednesday | 9:00 am - 9:00 pm |
| Thursday | 9:00 am - 9:00 pm |
| Friday | 9:00 am - 9:00 pm |
| Saturday | 9:00 am - 5:00 pm |
| Sunday | Closed |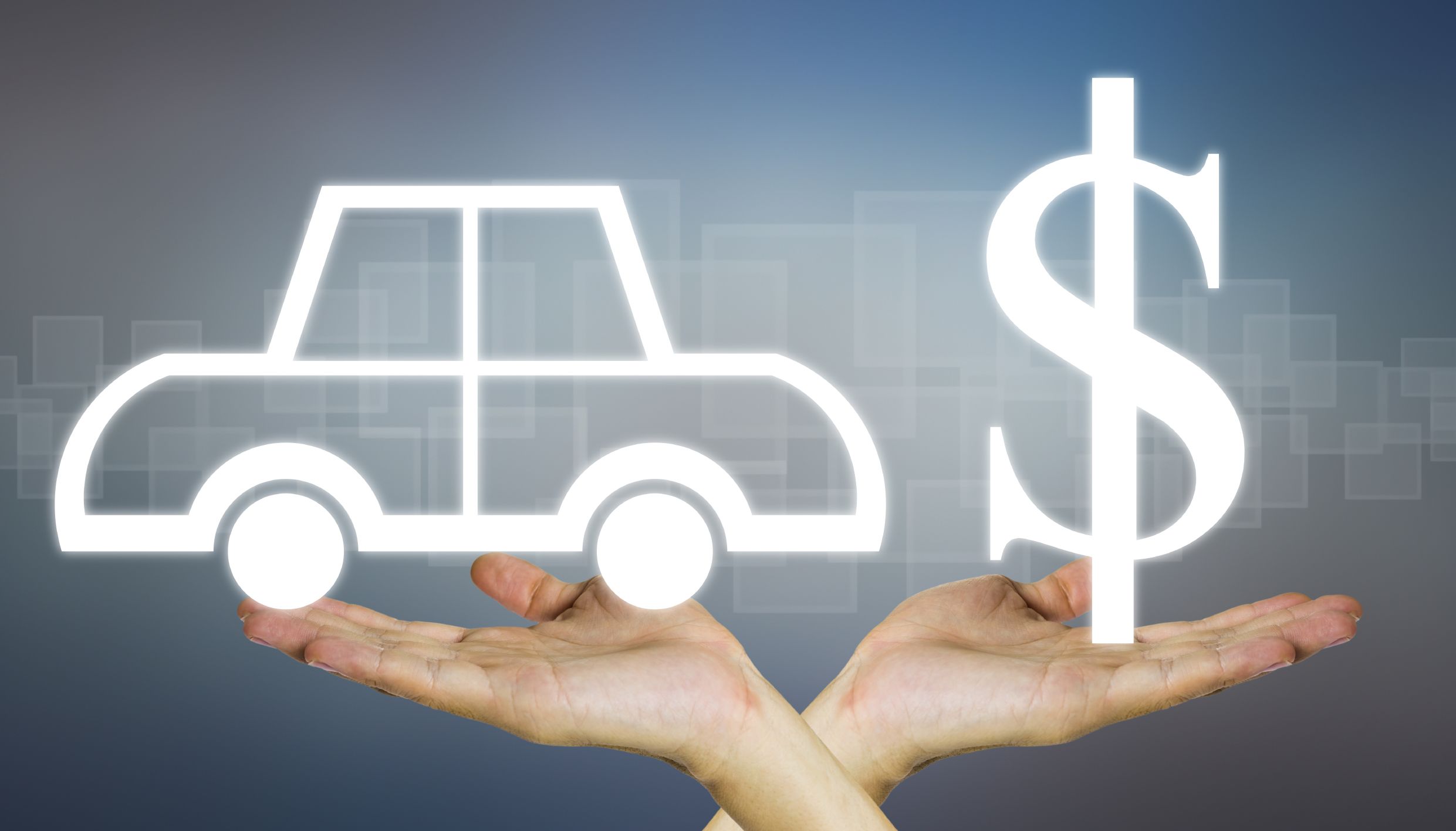 Testimonials
Customer Testimonial
EVERGREEN PARK
May 15, 2015
Customer Testimonial
OAK LAWN, IL
May 15, 2015
Customer Testimonial
Blue Island IL
May 1, 2014
Customer Testimonial
Chicago IL
May 1, 2014
Customer Testimonial
Merrillville IN
May 1, 2014
Customer Testimonial
Burbank IL
May 1, 2014
Customer Testimonial
Chicago IL
May 1, 2014
Customer Testimonial
Chicago IL
May 1, 2014
Customer Testimonial
Palos Park IL
May 1, 2014
Customer Testimonial
Chicago IL
May 1, 2014
Customer Testimonial
Oak Lawn IL
May 1, 2014
Customer Testimonial
Alsip IL
May 1, 2014
Customer Testimonial
Oak Lawn IL
May 1, 2014
Customer Testimonial
Crestwood IL
May 1, 2014
Customer Testimonial
Oak Lawn IL
May 1, 2014
Customer Testimonial
Chicago IL
May 1, 2014
Customer Testimonial
Chicago Ridge IL
May 1, 2014
Customer Testimonial
Chicago IL
May 1, 2014
Customer Testimonial
Blue Island IL
May 1, 2014
Read More