New Tires for Sale near Orland Park, IL
When you are in need of new tires, look toward Kelly Nissan since we are your one-stop shop for all of your maintenance needs. From our wide-ranging parts inventory, to our certified technicians, we'll tend to your car with utmost attention to detail and care. Experience the Kelly Nissan difference when you stop by today at our location near Orland Park, IL.
If you want to ensure the safety of you and your passengers, it's a good habit to check your tires' tread levels every once in a while. You can do this right in your own garage and it just takes a few seconds. Simply take a penny and place it in a tire block with Lincoln's head facing upside down. If you see more than half of his head, then your tire's tread is too low and it's best to replace them to get the most out of your drive. Typically, tires last about eight years, so you don't have to inspect them too often. However, if you live in an area that experiences drastic weather changes and cold temperatures like we do here in the Midwest, these conditions can do a number on your tires, causing them to wear at a quicker rate. Your tires are what's between you and the unpredictable road, so it's essential that they are able to perform at their peak.
Our technicians here can install a new set for you efficiently, and rest assured they'll get the job done right the first time. If you aren't sure which brand of tires to go with, our mechanics can recommend a few options for you. You can reach our Service Department 24/7 by filling out our convenient Ask a Tech form. Provide us with some information about your vehicle, your question, and as well as a way we can contact you, we we'll get back to you with a detailed response in not time.
We take care of our customers here at Kelly Nissan and are always looking for way to improve their experience with us. Our service and parts specials are constantly updated because we understand that vehicle upkeep is pricy. Our waiting lounge is packed with conveniences and comforts like free Wi-Fi access, complimentary coffee, and more. We also offer a 30-day price assurance guarantee* when you buy a new set of tires from us.
With our Monday through Saturday service hours, you can stop by when it suits your schedule to buy new tires for sale near Orland Park, IL, from us at Kelly Nissan. Find us today at 4300 W. 95th St. in Oak Lawn, IL.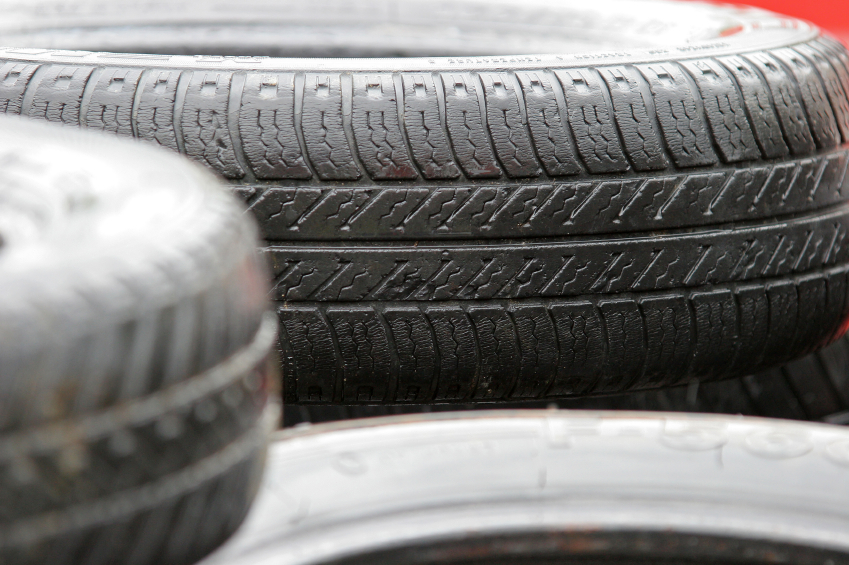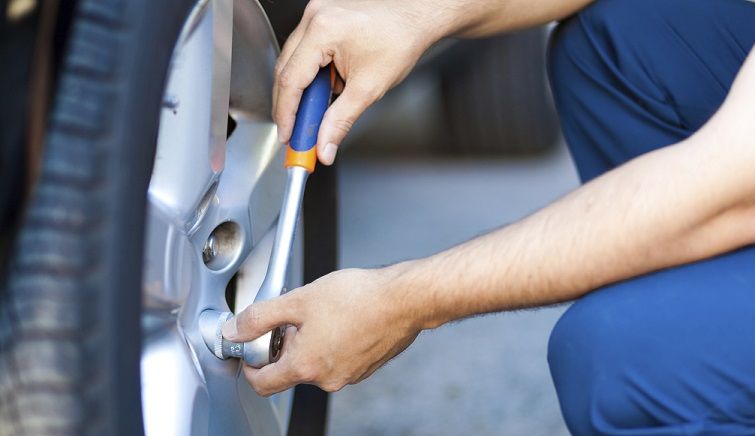 Service & Express Service Hours
708-499-1000
| | |
| --- | --- |
| Monday | 7:00 am - 6:00 pm |
| Tuesday | 7:00 am - 6:00 pm |
| Wednesday | 7:00 am - 6:00 pm |
| Thursday | 7:00 am - 6:00 pm |
| Friday | 7:00 am - 6:00 pm |
| Saturday | 7:00 am - 5:00 pm |
| Sunday | Closed |
Testimonials
Customer Testimonial
EVERGREEN PARK
May 15, 2015
Customer Testimonial
OAK LAWN, IL
May 15, 2015
Customer Testimonial
Blue Island IL
May 1, 2014
Customer Testimonial
Chicago IL
May 1, 2014
Customer Testimonial
Merrillville IN
May 1, 2014
Customer Testimonial
Burbank IL
May 1, 2014
Customer Testimonial
Chicago IL
May 1, 2014
Customer Testimonial
Chicago IL
May 1, 2014
Customer Testimonial
Palos Park IL
May 1, 2014
Customer Testimonial
Chicago IL
May 1, 2014
Customer Testimonial
Oak Lawn IL
May 1, 2014
Customer Testimonial
Alsip IL
May 1, 2014
Customer Testimonial
Oak Lawn IL
May 1, 2014
Customer Testimonial
Crestwood IL
May 1, 2014
Customer Testimonial
Oak Lawn IL
May 1, 2014
Customer Testimonial
Chicago IL
May 1, 2014
Customer Testimonial
Chicago Ridge IL
May 1, 2014
Customer Testimonial
Chicago IL
May 1, 2014
Customer Testimonial
Blue Island IL
May 1, 2014
Read More