Prepare Your Vehicle for Summer Driving near Countryside, IL
Now that spring is in full force, it's time to start thinking about how to prepare your car for summer driving. From checking the air conditioning, to replacing your tires and everything in between, we got you covered at Kelly Nissan. With warmer weather comes plenty of road trips, weekend getaways, and summer vacations, so make sure your vehicle is ready to take you where you and your family want to go!
First and foremost, our technicians will go ahead and check to see if your air conditioning system is working properly. The last thing you want to happen while driving on a sweltering July day is for your AC to break down, as we'll make sure this doesn't happen by checking that the vents are cleaned and there aren't any abnormalities. Typically, your AC system will give off a certain smell if it isn't running the way it's supposed to, so stop bring your car into our service bay if you feel like anything is off. Also, it's a good idea to restock your windshield wiper fluid after using it to wash away all of the salt debris during the winter; and we can do this for you in a matter of seconds at Kelly Nissan.
Of course, part of preparing for summer is changing your car's oil, as this maintenance procedure is required all year round. If you want your vehicle's engine running in tip-top shape, typically we recommend to get your oil changed about every 3,000 miles, but this time frame also depends on the age of your car and the driving conditions you experience. Harsh, below-freezing temperatures cause the oil to deplete at a faster rate, so you especially want to make sure you replace it with a new solution after driving all winter long.
Your tires play a large role when it comes to keeping you safe on the road. After traversing through snow and ice, you'll want to ensure that your tires are still in good shape to get you through summer. We can rotate your tires in no time, so they wear evenly, as the front pair tends to wear down faster from getting the brunt of the road conditions. However, if you need a whole new set or want to opt for summer tires that improve your cruises down I-55, we can install and align new rubbers for you. Make sure to check our service and parts specials before you come in for maintenance, so you can keep more of your money in your bank account.
Don't wait any longer to prepare your vehicle for summer driving near Countryside, IL, with us at Kelly Nissan! We are open Monday through Saturday with evening hours, so you can easily stop by whenever you need maintenance without having to rearrange your schedule. Call us at 708-499-1000 to schedule an appointment today.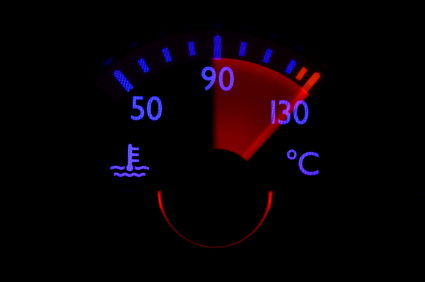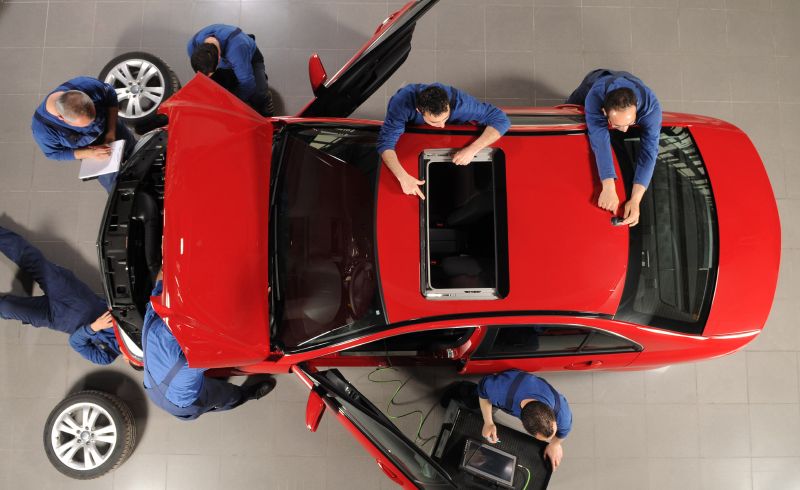 Service & Express Service Hours
708-499-1000
| | |
| --- | --- |
| Monday | 7:00 am - 6:00 pm |
| Tuesday | 7:00 am - 6:00 pm |
| Wednesday | 7:00 am - 6:00 pm |
| Thursday | 7:00 am - 6:00 pm |
| Friday | 7:00 am - 6:00 pm |
| Saturday | 7:00 am - 5:00 pm |
| Sunday | Closed |
Testimonials
Customer Testimonial
EVERGREEN PARK
May 15, 2015
Customer Testimonial
OAK LAWN, IL
May 15, 2015
Customer Testimonial
Blue Island IL
May 1, 2014
Customer Testimonial
Chicago IL
May 1, 2014
Customer Testimonial
Merrillville IN
May 1, 2014
Customer Testimonial
Burbank IL
May 1, 2014
Customer Testimonial
Chicago IL
May 1, 2014
Customer Testimonial
Chicago IL
May 1, 2014
Customer Testimonial
Palos Park IL
May 1, 2014
Customer Testimonial
Chicago IL
May 1, 2014
Customer Testimonial
Oak Lawn IL
May 1, 2014
Customer Testimonial
Alsip IL
May 1, 2014
Customer Testimonial
Oak Lawn IL
May 1, 2014
Customer Testimonial
Crestwood IL
May 1, 2014
Customer Testimonial
Oak Lawn IL
May 1, 2014
Customer Testimonial
Chicago IL
May 1, 2014
Customer Testimonial
Chicago Ridge IL
May 1, 2014
Customer Testimonial
Chicago IL
May 1, 2014
Customer Testimonial
Blue Island IL
May 1, 2014
Read More