The Importance of Routine Maintenance near Countryside, IL
You never know what could be your vehicle's downfall, and that's why you should bring it in for consistent check-ups on all of the little things that could go wrong. Don't wait until your check engine light goes on—though, if it is, you should come in right away—and catch the problem before it becomes detrimental when you come in to Kelly Nissan for regular service. The importance of routine maintenance near Countryside, IL, should not be overlooked, so visit 4300 West 95th Street in Oak Lawn, IL, as soon as today!
When you bring your vehicle in for a service, our skilled technicians will treat your ride like it's their very own with the utmost care and respect. Within no time, your vehicle with be shaped up, cleaned, and tweaked to perfection. There are a number of services that should be performed on your car every once in awhile, but we are here to suggest three essential maintenances that are vital to your vehicle's lifespan. We recommend bringing in your vehicle about once every few months to let our technicians search for anything that could go wrong, so we can fix issues that would have more consequences and larger payments down the road. If you're prepared for the worst before it happens, then you and your vehicle will have a long and happy life.
The importance of routine maintenance near Countryside, IL, begins with the air filtration system, a piece that often gets neglected. This part actually affects your driving performance if you let dust and dirt cloud the filter, affecting your emissions release and your fuel economy negatively. The best way to prevent this whole mess is to simply have your air filters cleaned approximately every three months to prevent build-up from assembling in the engine. You can avoid a major replacement with an expensive price tag when you simply bring in your vehicle to Kelly Nissan to cleanse your air filters. Ask a Tech about this process if you have any concerns prior to coming in.
Oil changes are the easiest services to remember because you have a little sticker in the left-hand corner of your windshield that reminds you every few months, but many people ignore that warning and stick it out. Though the time frame for oil lubrication is flexible, you should take advantage of our Service Specials every three months to get fresh, golden oil flowing through your mechanical systems.
While you're at Kelly Nissan getting your oil changed, you might as well have your tires rotated. Tire tread erodes over time, and, depending on what kind of driving you do, the damage can often be uneven. Getting your tires rotated ensures that wear and tear is evenly spread on all of your wheels, so you don't blow one of them out too early. If it looks like you really do need a new set, we have those here, too! One of our technicians will be happy to assist you when you come in today.
Now that you know the importance of routine maintenance near Countryside, IL, come and get these services performed as soon as today when you visit Kelly Nissan. Give us a call at 708-499-1000 to schedule a maintenance task with us.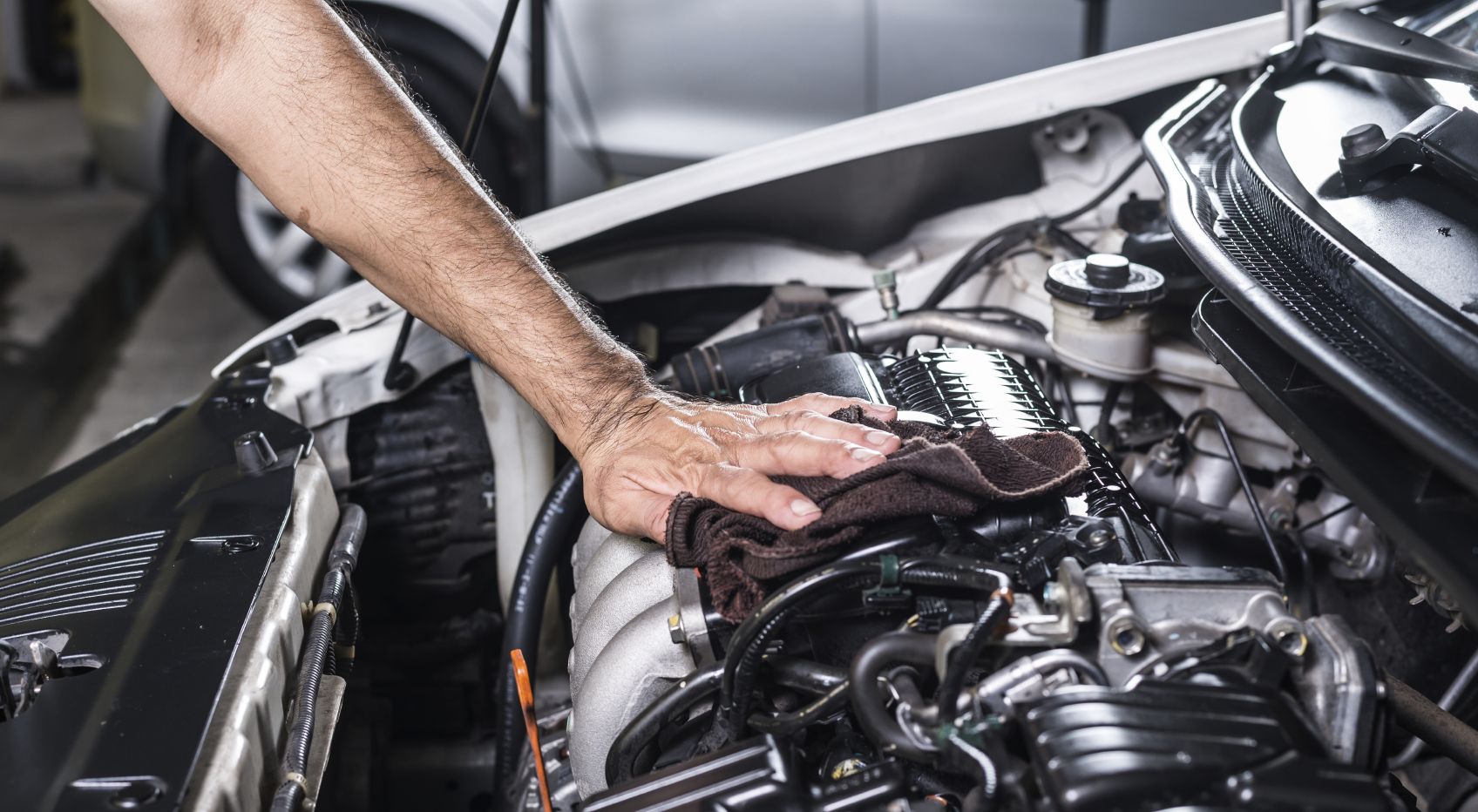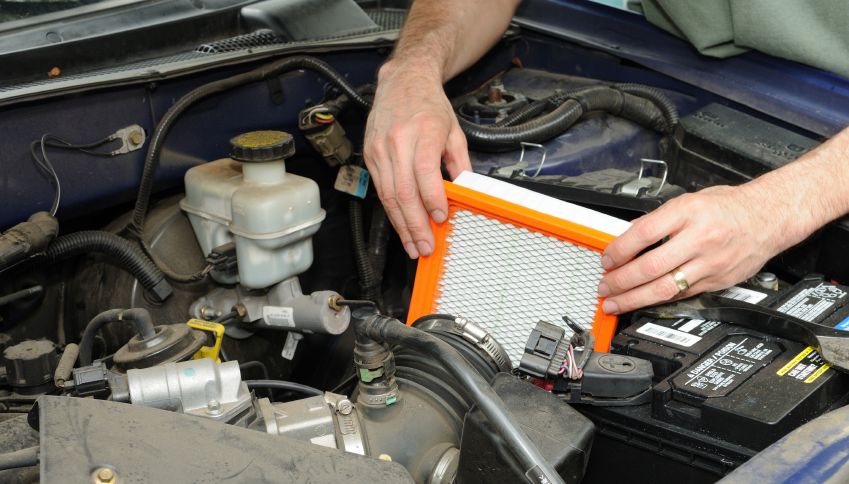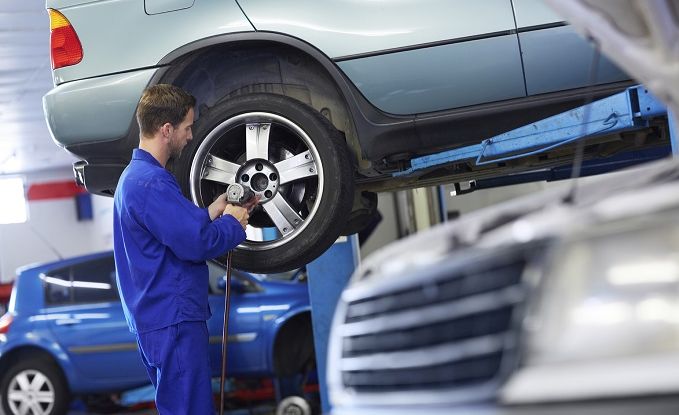 Service & Express Service Hours
| | |
| --- | --- |
| Monday | 7:00 am - 6:00 pm |
| Tuesday | 7:00 am - 6:00 pm |
| Wednesday | 7:00 am - 6:00 pm |
| Thursday | 7:00 am - 6:00 pm |
| Friday | 7:00 am - 6:00 pm |
| Saturday | 7:00 am - 5:00 pm |
| Sunday | Closed |
Testimonials
Customer Testimonial
EVERGREEN PARK
May 15, 2015
Customer Testimonial
OAK LAWN, IL
May 15, 2015
Customer Testimonial
Blue Island IL
May 1, 2014
Customer Testimonial
Chicago IL
May 1, 2014
Customer Testimonial
Merrillville IN
May 1, 2014
Customer Testimonial
Burbank IL
May 1, 2014
Customer Testimonial
Chicago IL
May 1, 2014
Customer Testimonial
Chicago IL
May 1, 2014
Customer Testimonial
Palos Park IL
May 1, 2014
Customer Testimonial
Chicago IL
May 1, 2014
Customer Testimonial
Oak Lawn IL
May 1, 2014
Customer Testimonial
Alsip IL
May 1, 2014
Customer Testimonial
Oak Lawn IL
May 1, 2014
Customer Testimonial
Crestwood IL
May 1, 2014
Customer Testimonial
Oak Lawn IL
May 1, 2014
Customer Testimonial
Chicago IL
May 1, 2014
Customer Testimonial
Chicago Ridge IL
May 1, 2014
Customer Testimonial
Chicago IL
May 1, 2014
Customer Testimonial
Blue Island IL
May 1, 2014
Read More